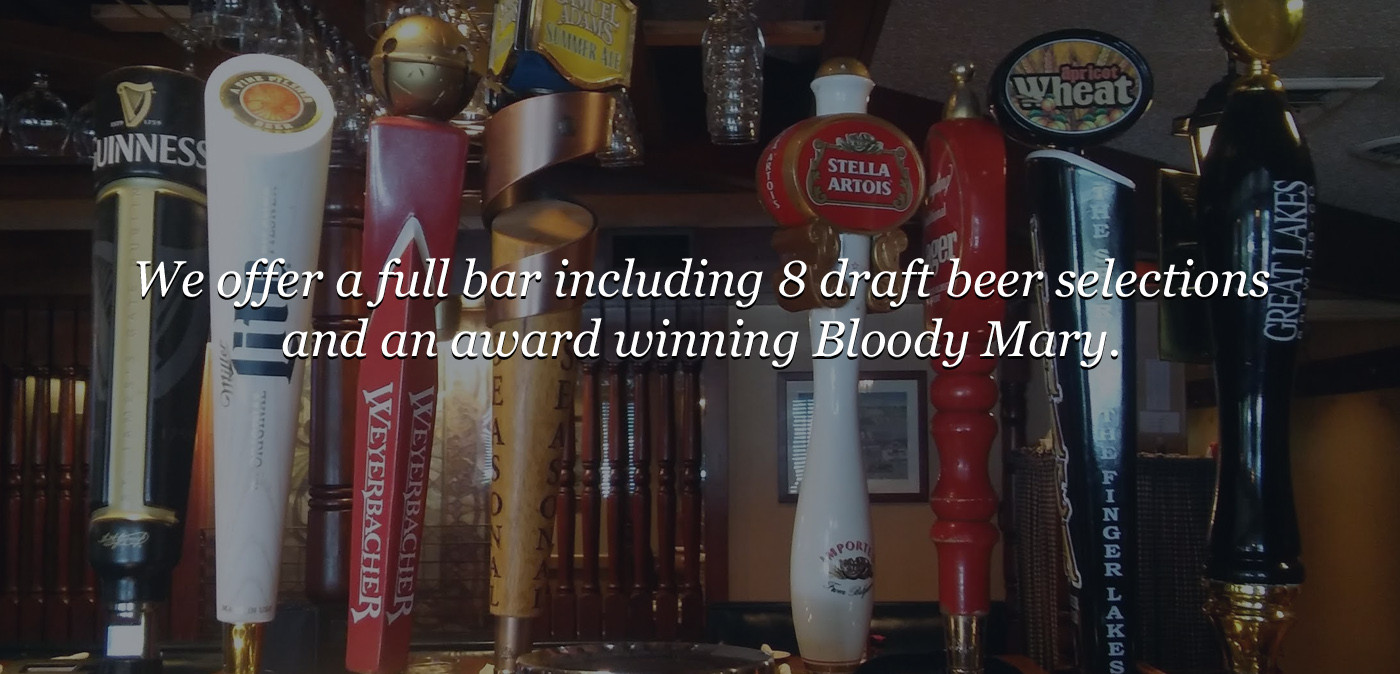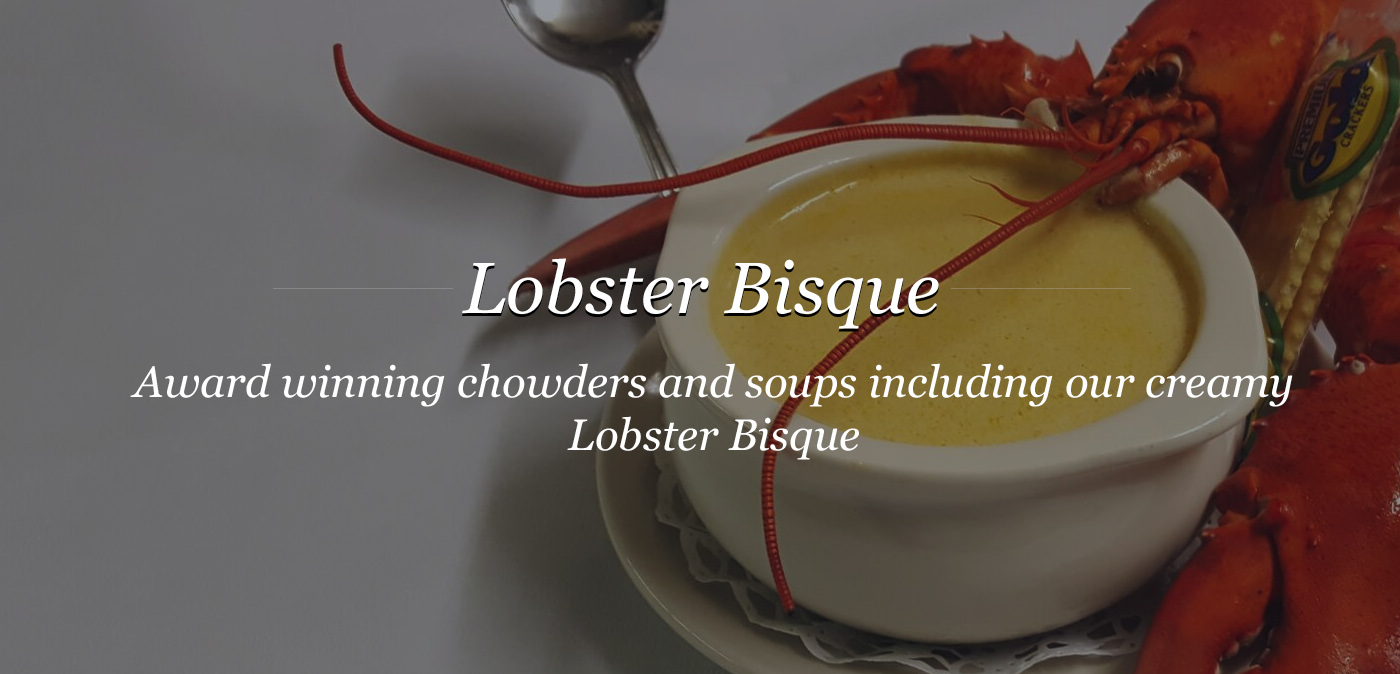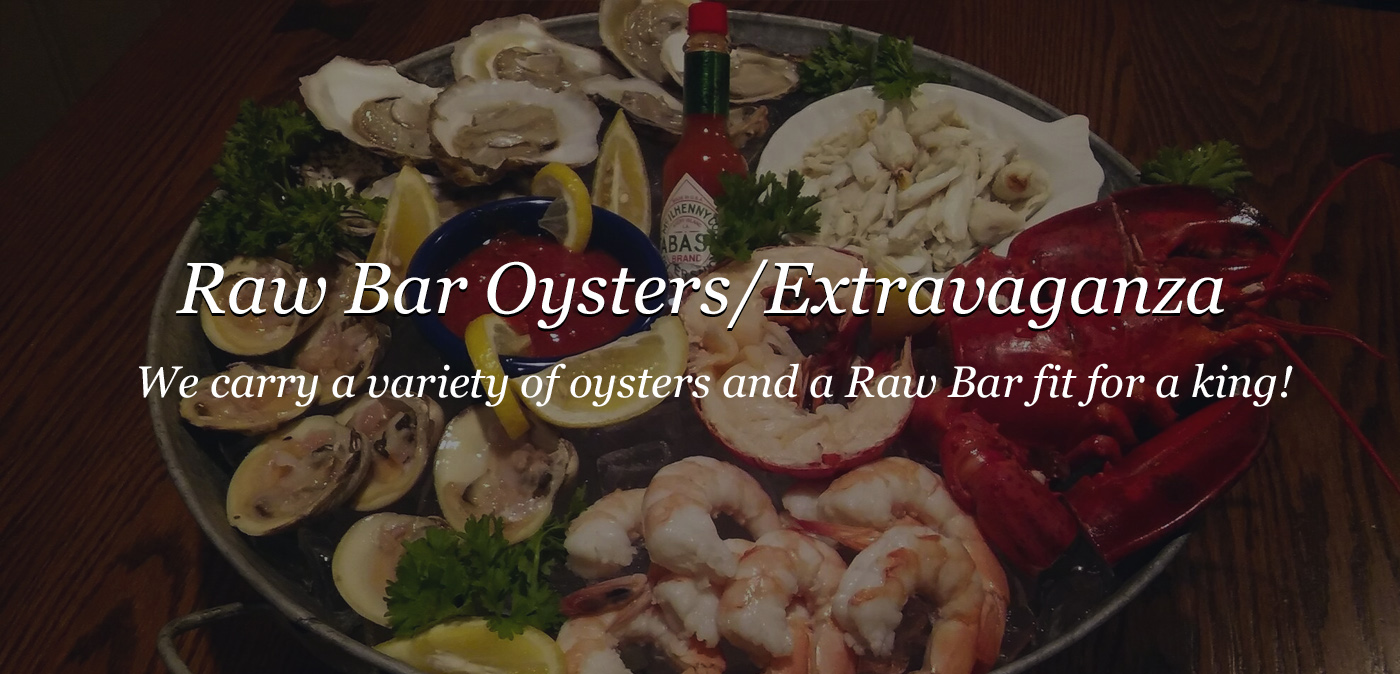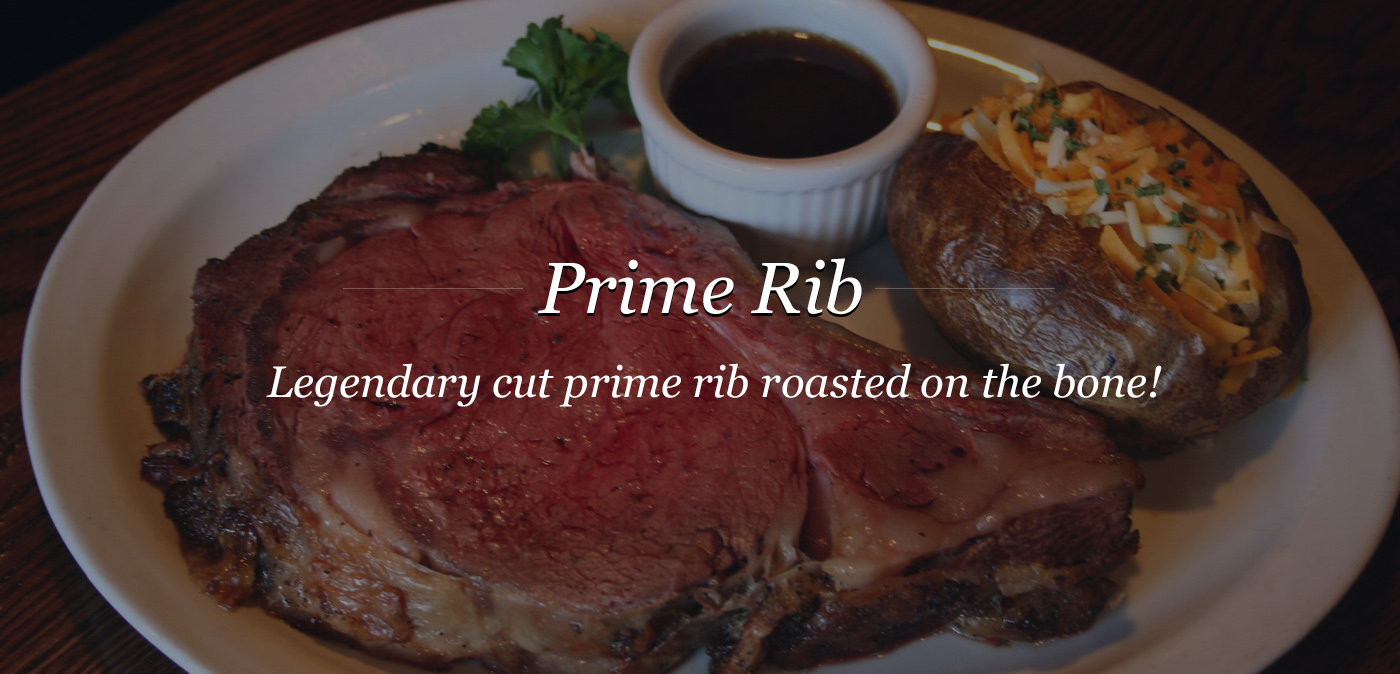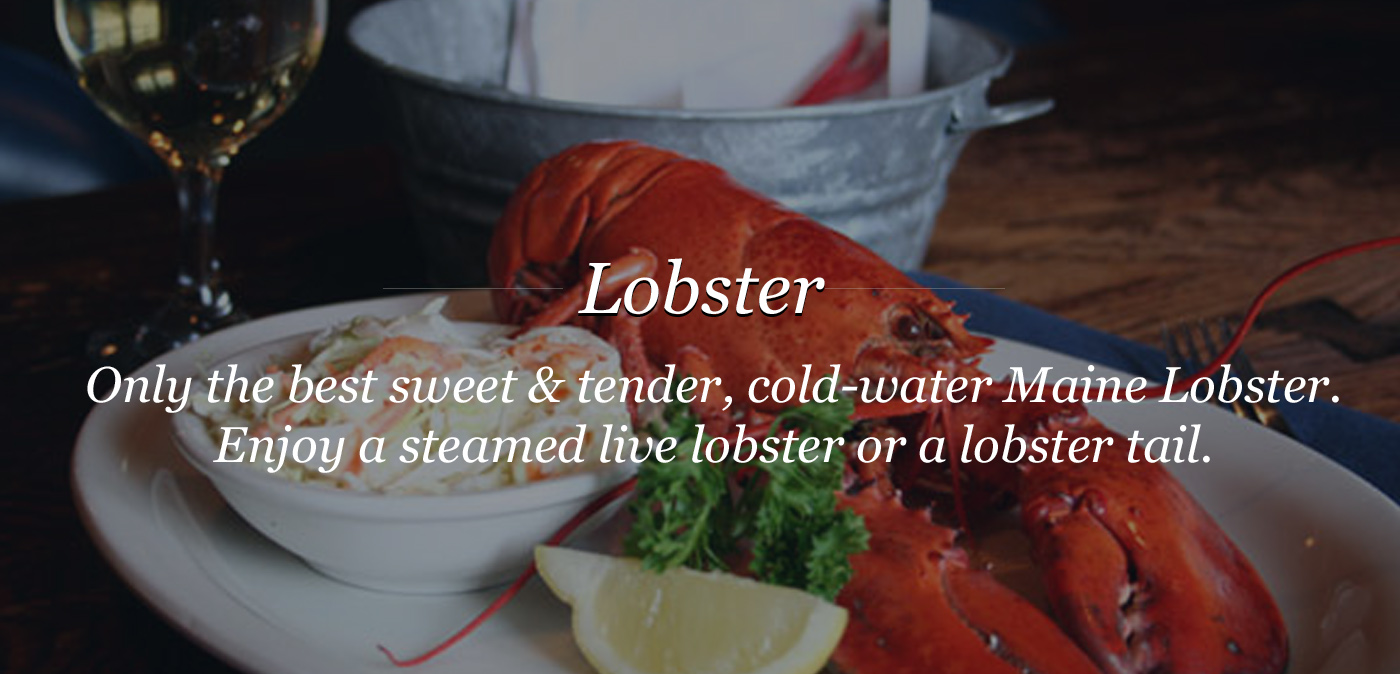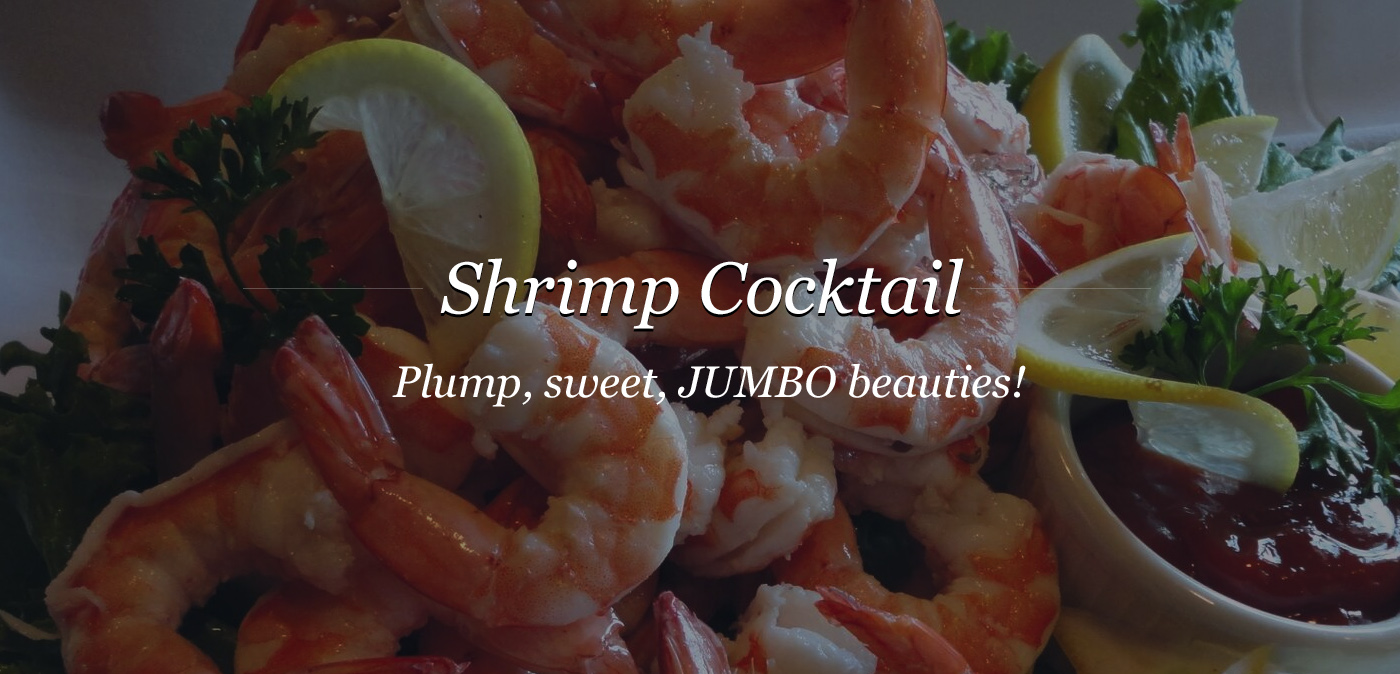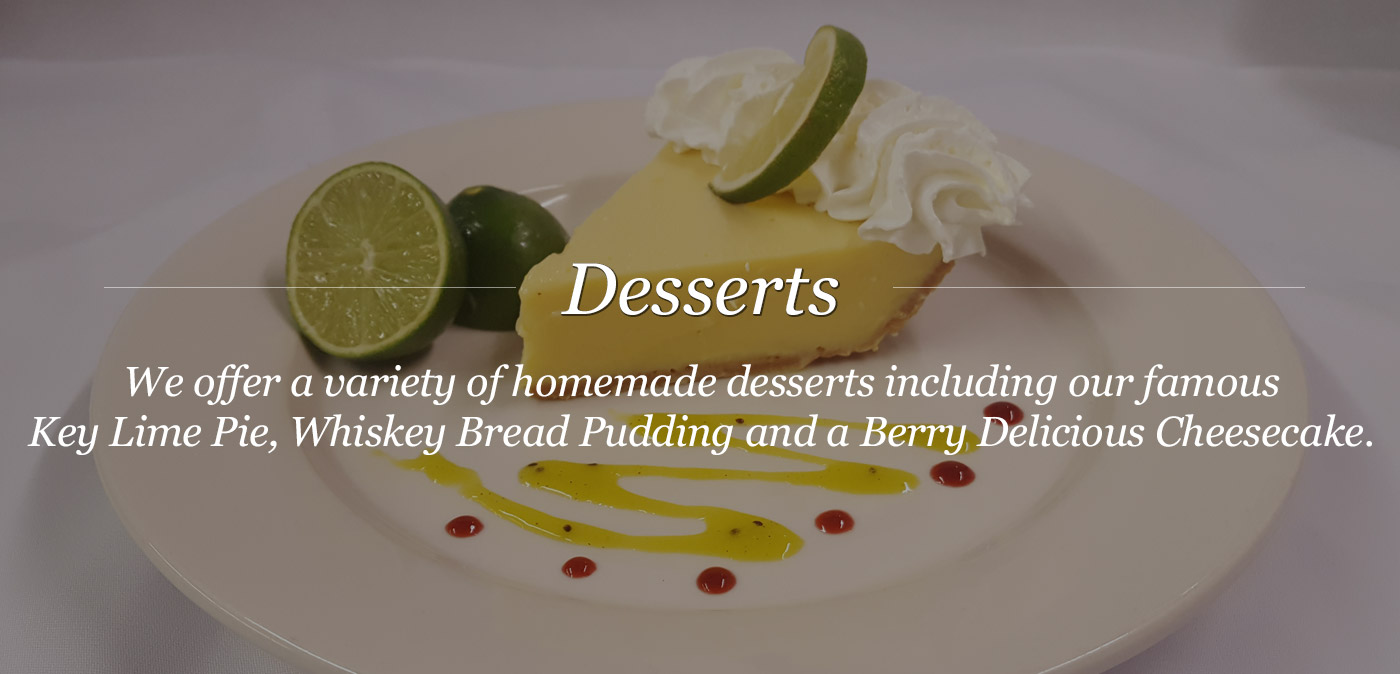 Daily Black Board Specials
Check back often for our fresh daily selections that include Chef's specials, fresh fish and oyster. We deal with purveyors from New England to Virginia, bringing our guests variety and freshness. Specials are subject to change and while supplies last.
Monthly Specials
We are open for dine-in, and continuing to offer takeout, every day from 11-9!
April Events

25th Anniversary Scratch Cards are now redeemable! If you received a Scratch Card from dining or takeout in March, they are redeemable April 1st-May 4th!
Succulent Savings Anniversary Menus Every Mon/Tues/Wed in April we will feature an additional menu with 5 Chowder House Favorites, each just $19.95! View the menu at www.marbleheadchowderhouse.com/pdf/current_promotions.pdf
May Events

Shrimp-Tacular Savings!
Mondays & Tuesdays in May join us for a wide variety of shrimp specials, each just $18.95!
Mother's Day is Sunday, May 9th!
We will be open from 11-8, serving our regular menu plus some fantastic Blackboard Specials! Reservations recommended.